Appointments

For all of our office locations, please call (909) 982-0099 to schedule an appointment.
New patients can also schedule a consultation visit through this website.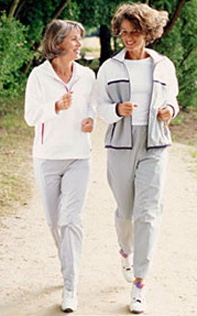 For Established Patients of Drs. Le and Lee:
You can e-mail your doctor with general questions.
Reminder: E-mail communication is intended for general questions and issues. It is not secure, may not be read everyday, and should not be used for urgent or sensitive matters. If you are experiencing a health issue, please call and schedule an appointment with your physician. If it is a medical emergency, you are to call 911 immediately.